Special Occasions and Memorable Events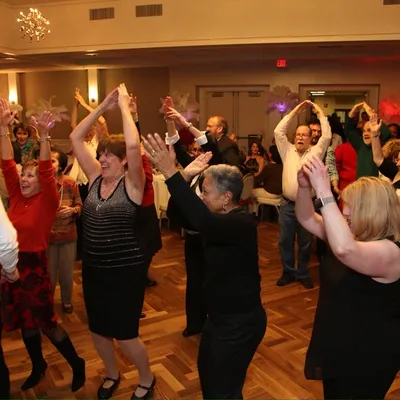 Whether it be a large celebration, a small party, or simply a special occasion, our goal at "Fabulous Parties" is to not only turn your dream into reality but to create memories that will last a lifetime. We create a personalized celebration using custom decor, unusual designs, imagination, contemporary cuisine, the best entertainment and first class service. We go for the WOW factor, that everyone will remember. Planning a party can be a great deal of fun, but with all that goes into a successful event, having an experienced professional handle all of the details, affords you the opportunity to enjoy with family and friends.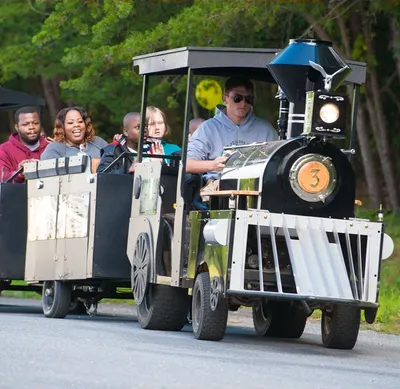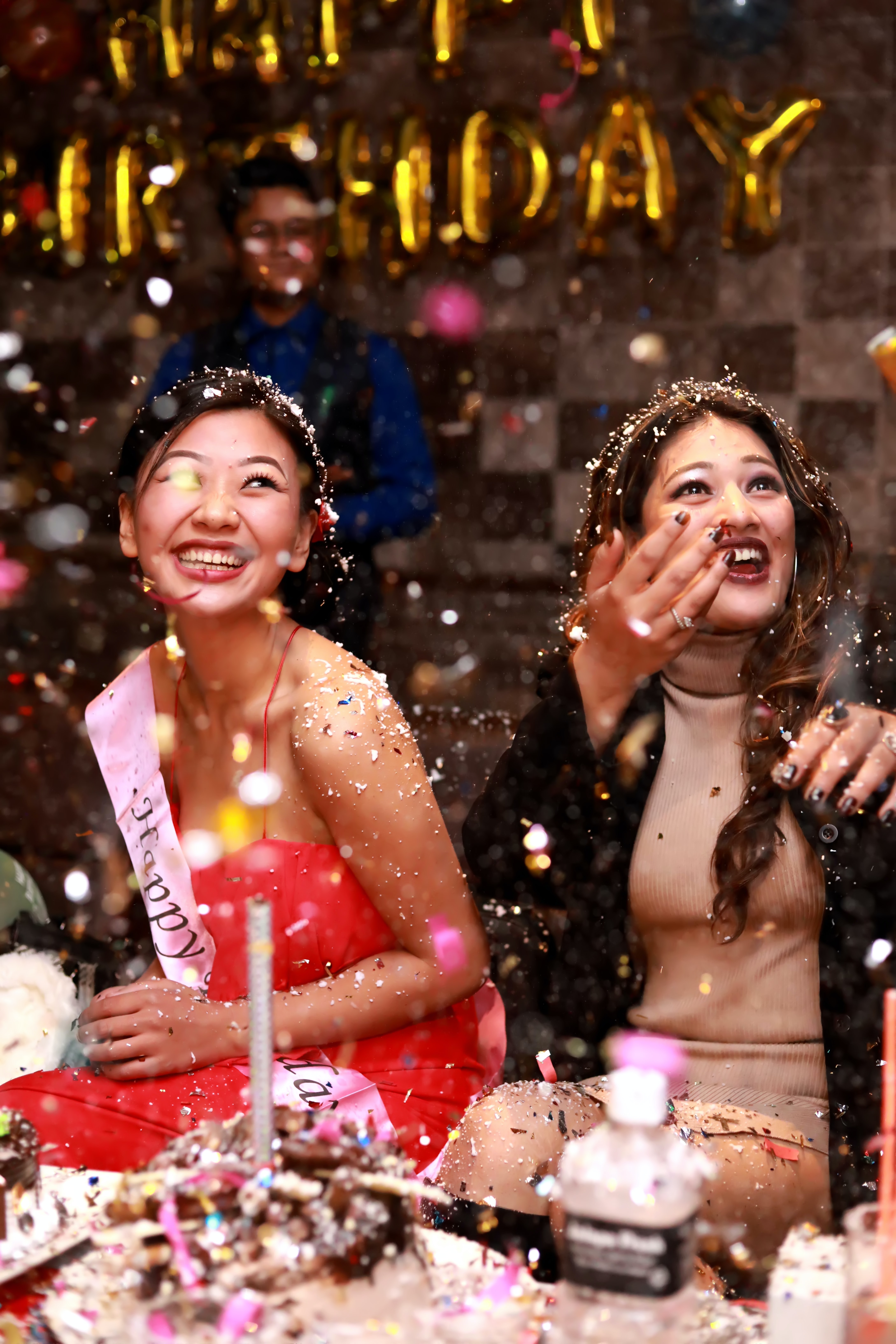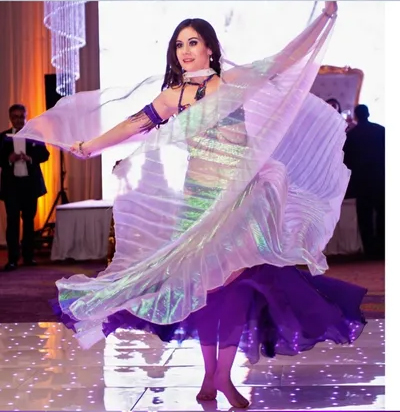 Take a look at our services
Find out what we can do for you to make your event absolutely fabulous!