Let us know what you need
We'll find a way to make your dream a reality
If you need a train or a moon bounce, a cookout or a five course meal, a five star hotel or a tent with Edison bulbs, we handle it all. We work on social events, corporate and governmental events, casual gatherings, picnics, employee/family outings, our combined experience and knowledge, enables us to take on any challenge.
Leisure World of MD. welcomes LGBTQ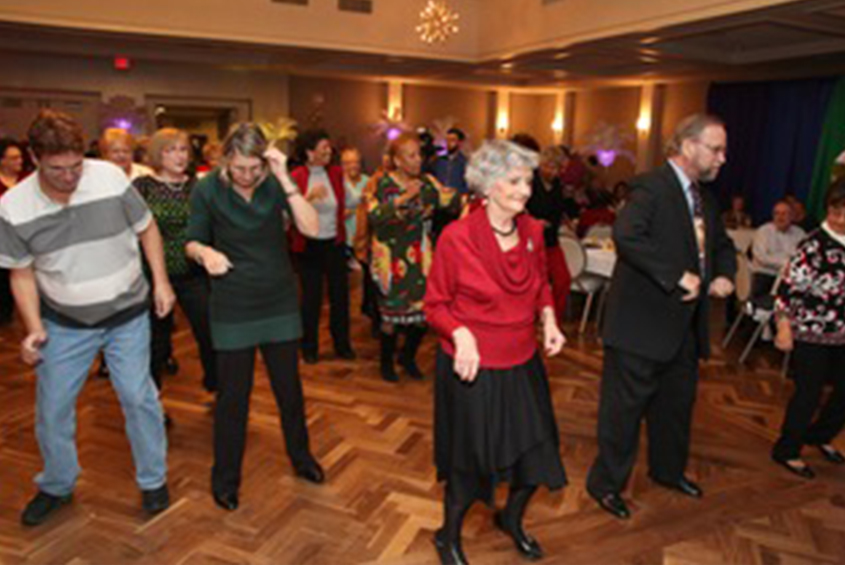 The Official Planners for LeisureWorld.com, we planned a Gala in the LW of Maryland Ballroom to welcome the newly founded, LWLGBT Club, which was a huge success and attended by over 400 residents and friends.
Take a look at our services
Find out what we can do for you to make your event absolutely fabulous!